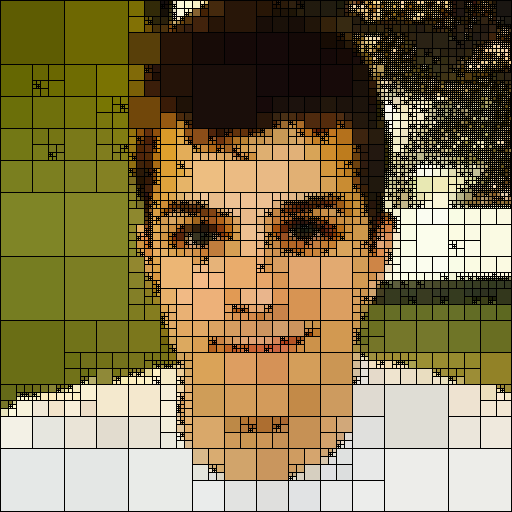 CTO | Co-Founder @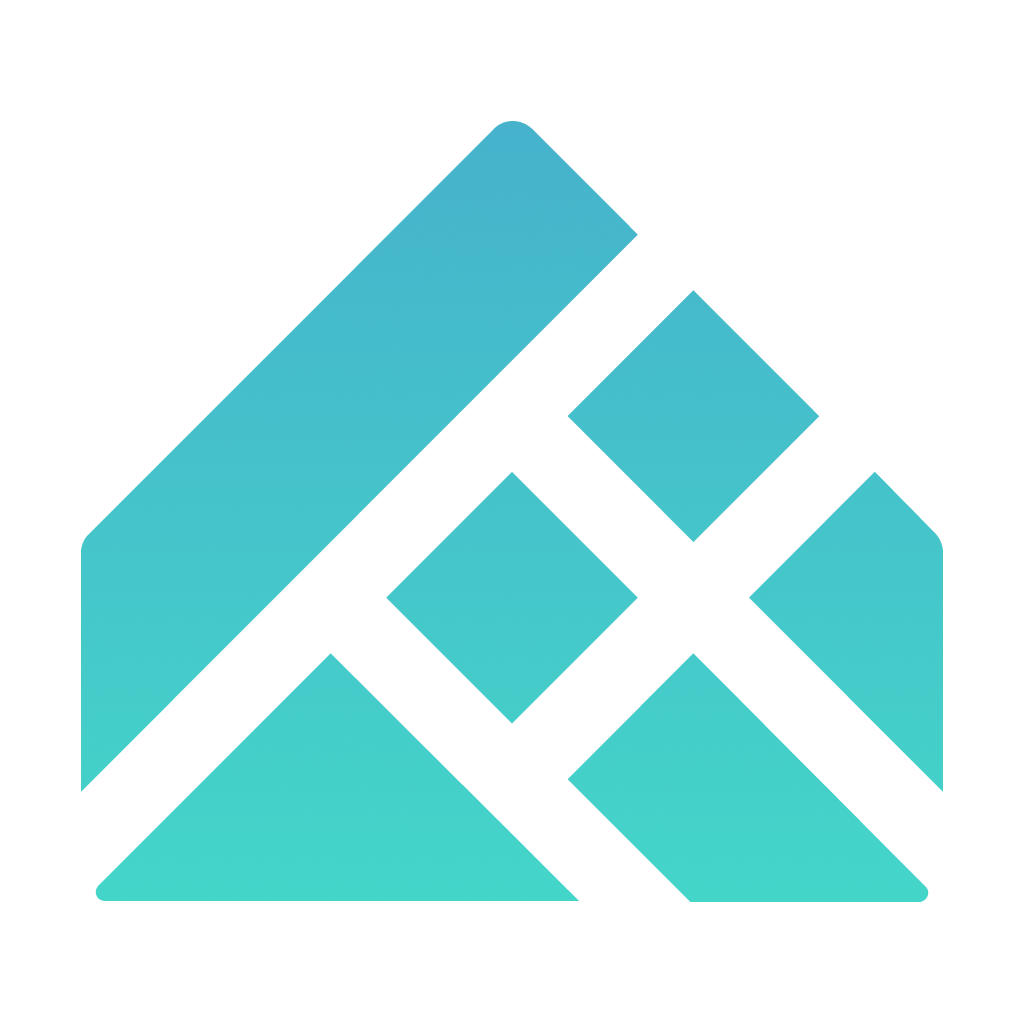 Arrived
Seattle, WA
kenneth.cason@gmail.com

github.com/kennycason

linkedin.com/in/kennycason

facebook.com/kenny.cason

twitter.com/kenny_cason

---
About Me
I love to learn and build all things. I enjoy the challenges of tech entrepreneurship, studying foreign languages and culture, and am proficient in Chinese and Japanese. I also enjoy math, game development, and art.
Technologies
My favorite programming language is Kotlin. I have spent most of my recent years using: Kotlin, Java, Typescript, HTML/CSS, LibGDX, Hadoop, Spark, Storm, Kafka, HBase, Map/Reduce, HDFS, Elasticsearch, Spring, React, MySQL, Git, Maven, ANTLR, IntelliJ.
---
Professional Experience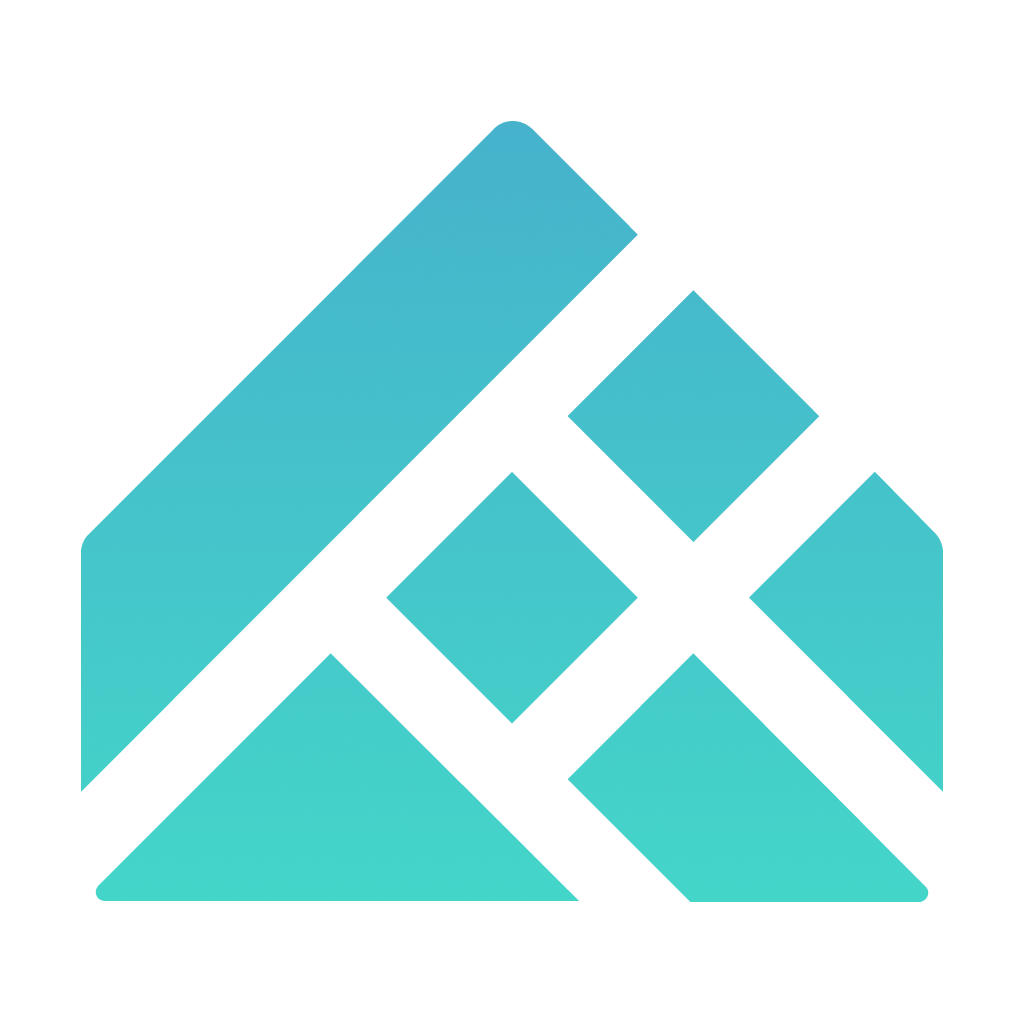 Arrived Homes
CTO | Co-Founder
2019 - Now
Buy shares of rental homes, earn passive income and appreciation. Arrived manages the properties.
Built V1 property trade platform and web app. Kotlin + Spring RESTFul JSON Api. React (Functional Components/Hooks) + Typescript. Hosted in AWS. Integrations with Auth0, Plaid, North Capital, Google, Slack, GitHub.
Successfully entered and graduated from Techstars Atlanta.
Raised $37 million in seed funding and debt financing.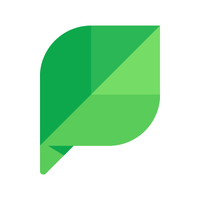 Sprout Social
Senior Staff Engineer
2018 - 2019
Merged Simply Measured with Sprout Social to build integrated social media management solution.
Integrate Simply Measured technologies with Sprout Social technologies.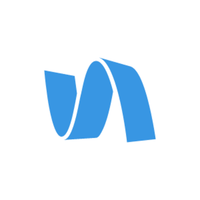 Simply Measured
Director of Engineering
2017 - 2018
Lead and build an engineering team of innovative and cutting-edge technologies.
Align engineering goals with company direction and requirements.
Principal Engineer
2016 - 2017
Merged DataRank with Simply Measured to accelerate growth and help win a bigger market.
Integrate DataRank technologies with Simply Measured technologies to build a next generation analytics engine.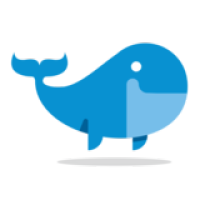 DataRank
CTO | Co-Founder
2011 - 2016
DataRank provides an easy to use integrated analytics dashboard for analyzing all of the online conversations about your brands and competitors.
Helped build company from 3 people to 18 people.
Consistently grew company at a predictable and maintainable rate.
Successfully entered and graduated from Y Combinator.
Helped to design and engineer a state-of-the art Social Data search/analytics engine.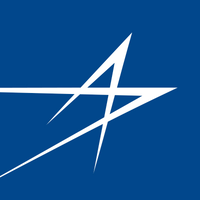 Lockheed Martin, Missile Defense National Team B
Software Engineer I
2010 - 2011
Develop and deploy software to test functionality of key components within Global Engagement Manager software in Java.
Software Engineer Internship
2007 - 2009
Developed test software witten in Java intended to coordinate an automated response to a ballistic missile attack against the United States and allies.
Developed distributed system message replay system so that we could mock out or simulate any existing service for testing in Java and MatLab.
Developed Unit Tests, Integration Tests, and the initial scripting of our CI/CD process using bash, awk, groovy, and other common Unix tools.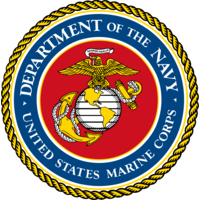 United States Marine Corps Reserve
Lance Corporal - MOS 2111 Small Arms Repairer/Technician
2004 - 2008
Small Arms Repair Technician School (Armory School) - Top Graduate
Job Responsibilities - security and maintenance to ordnance, ensure operational safety by teaching classes to other Marines while maintaining a SECRET CLEARANCE.
---
Education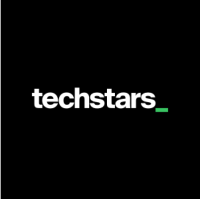 University of Arkansas
2004 - 2010
B.S., Computer Science
Minor, Mathematics, Japanese Business, Asian Studies (Chinese)
As an undergraduate at the University of Arkansas:
University of Arkansas Game Development Club (UAGDC)
2004 - 2010
Served as both member and president, developing game software written in C/C++, Java, and PureBasic.
We used frameworks and libraries such as Allegro, SDL, Ogre3D, and OpenGL.
Military Past and Present on Campus (MPPOC)
2004 - 2010
Webmaster and officer, aided in raising funds for veteran students on campus.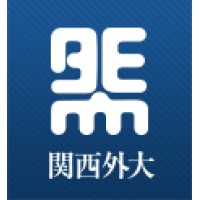 Kansai Gaidai University 関西外国語大学
2007 - 2008
One year study abroad exchange program. Studied Japanese Language (L7 / Academic Japanese), culture, and business.
---
Awards & Achievements
Arkansas Business 30 under 30
2011
Advanced Chinese Business Speech Contest 3rd Place
2010
Elementary Chinese Speech Contest 1st Place
2006
Japanese Speech Contest - Runner Up
2005
Meritorious Mast. Top graduate of Armory School. USMCR
2005